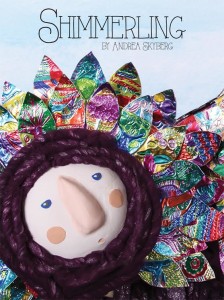 Join us for Stories Shared, a gallery opening featuring the work of Caldecott Award winning artist and author, Faith Ringgold!
The exhibit will include 20 of 

Ringgold

's story quilts and illustrations, the
 sculptural art of local artist and children's author Andrea Skyberg, and the artwork of MPS students, who, with funding from Arts@Large, helped create the illustrations for Andrea's new children's book, 
Shimmerling. 
The evening will also feature students of Skai Academy of the Performing Arts, performing excerpts from a musical production inspired by 
Faith
Ringgold
's book
, Tar Beach.
Faith will be visiting Milwaukee and will give a  FREE lecture at the North Division High School Auditorium: Thursday, May 15th from 6:00-8:00pm. Boswell Books will provide books for sale at the event, and Faith Ringgold will be available for book signing after the lecture. Address: 1011 W. Center Street, Milwaukee, WI 53206