Squircle by Andrea Skyberg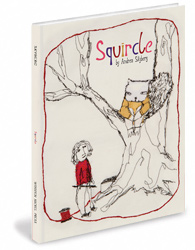 Have you ever lived in Now-A-Pillar Time?
What's a DuckFlap?
And do you know how to Deerly Listen?
Squircle follows a little girl named Evie who tries to catch a squirrel and ends up wandering through the forest on a magical adventure. Along the way, she unexpectedly meets a circle of woodland friends who inspire her to live in the moment, listen to her inner voice, and go with the flow of life. Using these tools to overcome negative emotions, such as anger, fear, and loneliness, Evie finds her joyful spirit. She realizes that she's never alone, and in fact, she's connected to everything around her, even the squirrel.
This slideshow requires JavaScript.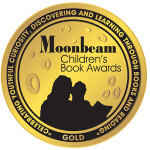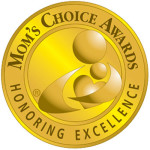 Squircle was honored with a Mom's Choice Gold Award and a Moonbeam Award!
Click here to see the making of one of the Squircle murals, and here to see the making of the free-motion embroidery illustrations, and here to see Squircle's featured exhibition Threads That Connect, which was on display at Arts@Large. 
Students from five Wisconsin schools collaborated with me to create the illustrations for Squircle.