Please join us for the SE Area Meet-up at the Wauwatosa Library.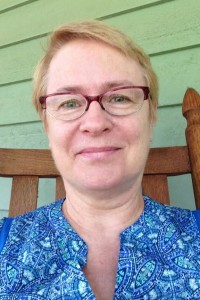 October 1st from 10-3pm @ Wauwatosa Library
10-12pm Creating A Picture Book Dummy with Illustrator Deb Gross
Creating book dummies isn't just for illustrators. All creators benefit from laying out their text in a page-turning format. In this presentation Deb Gross will cover the purpose and general construction of a picture book dummy. I will talk about how to layout a storyboard, create simple sketches, organize a book dummy package and submit to publishers.
Deb Gross has enjoyed working in children's publishing for the past 16 years. She works in pencil, pen & ink, watercolor, and colored pencil. She also creates illustrations in Adobe Photoshop and Illustrator alone or in combination with conventional methods. Her clients include Barron's Educational Series, Harcourt Educational, McGraw Hill, National Geographic School Publishing & Compass Publishing.
Deb serves as the SCBWI-WI Illustrator Coordinator.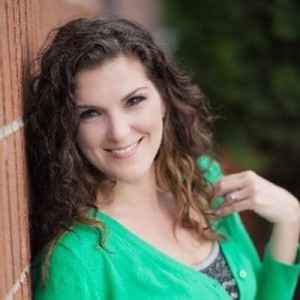 October 1st from 10-3pm @ Wauwatosa Library 1-3pm
Using Scrivener w/ Jessica Salyer
Ever wonder why people use Scrivener? Come learn the basics and the unique elements that make Scrivener an Author's tool box essential.
Jessica Salyer is the co-author of Secret Catch, a modern day Romeo and Juliet retelling with a happy ending. She can be found furiously typing on her laptop when her kids go to bed, but she probably won't hear you because of her earbuds and loud music. You can find her on Facebook, Twitter, or her website where she will hear you.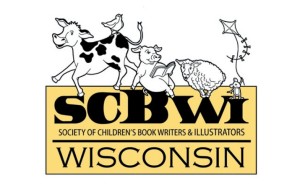 Our Next Meet-up is December 3, 2015 @ 6:30pm – 8:30pm at the Wauwatosa Library Children's Storyroom. Youth librarian Anne Kissinger will present How Picturebooks Work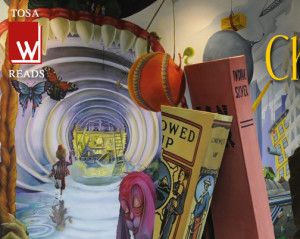 Join children's librarian Anne Kissinger as she discusses how picturebooks work– peritextual elements (endpapers, covers, book jackets) design elements (fonts, orientation of the book, borders, etc.) visual grammar (offer and demand, color, composition), mindful literacy (What does the text say? What does the text mean?), adult-directed & child-directed books (read by an adult to a child or child reads independently), appropriate age and classifications for writing, close reading (writing), how the library handles acquisitions and gaps in the current collection, and how to effectively communicate with your librarian.
Following the presentation there will be time for discussion with an opportunity to peruse the collection and check out books. The library closes at 9:00pm. Wauwatosa Public Library 7635 W. North Avenue 53213 wauwatosalibrary.org (414) 471-8486 anne.kissinger@mcfls.org