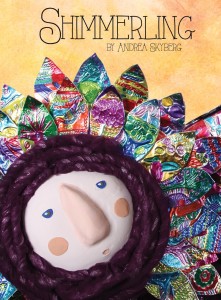 I'm excited to find out this week that… Shimmerling has won another award!
The Next Generation Indie Book Award Finalist! I'm hoping to attend the awards reception during BEA in Chicago later this month.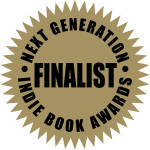 To read Shimmerling, click HERE.
To learn the inspiration behind the book, click HERE.

To watch the book trailer, click HERE.
To view a video showcasing the making of Shimmerling, click HERE.
To Purchase Shimmerling, visit Wooden Nickel Press or Amazon. 
The Shimmerling residency was funded by Arts@Large. To learn more about this amazing non-profit or to donate to their worthy organization, visit http://artsatlargeinc.org.