IntegriTree and Other Character Traits to Grow On
by Andrea Skyberg and the Milwaukee Environmental Sciences Academy
Available FALL 2016

Doing the right thing, even when no one is looking
Just like a tree needs water, air, and nutrient rich soil to grow strong and proud, we need character traits like integrity, grit, stewardship, respect, leadership, and craftsmanship to grow into strong and beautiful creations of the earth. Combining the imagery of animals and trees native to Wisconsin, students worked with Andrea to create collage and design illustrations, while also writing about ways to strengthen character by looking to the trees for inspiration.
Shimmerling by Andrea Skyberg
A magical creature is born from a feather that's been sowed into the soil. As it grows, it discovers that it has characteristics of both a bird and a tree. The mighty oaks, only tall enough to see the creature's trunk, believe it's a tree and that it should stay grounded. The birds above, only able to see the creature's mass of sparkling feathers, believe it's a bird and urge it to take flight. The creature struggles between the two worlds until it sees itself as it really is—a new kind of being, a Shimmerling.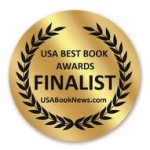 Shimmerling was honored with a The Midwest Book Festival Runner-up and a The USA Best Book Awards Finalist!
To read Shimmerling, click HERE.

To learn the inspiration behind the book, click HERE.


Click here to see the making of Shimmerling, which was created in collaboration with over 300 students from West Side Academy and Bethune Academy in Milwaukee, WI. The residency was funded by Arts@Large.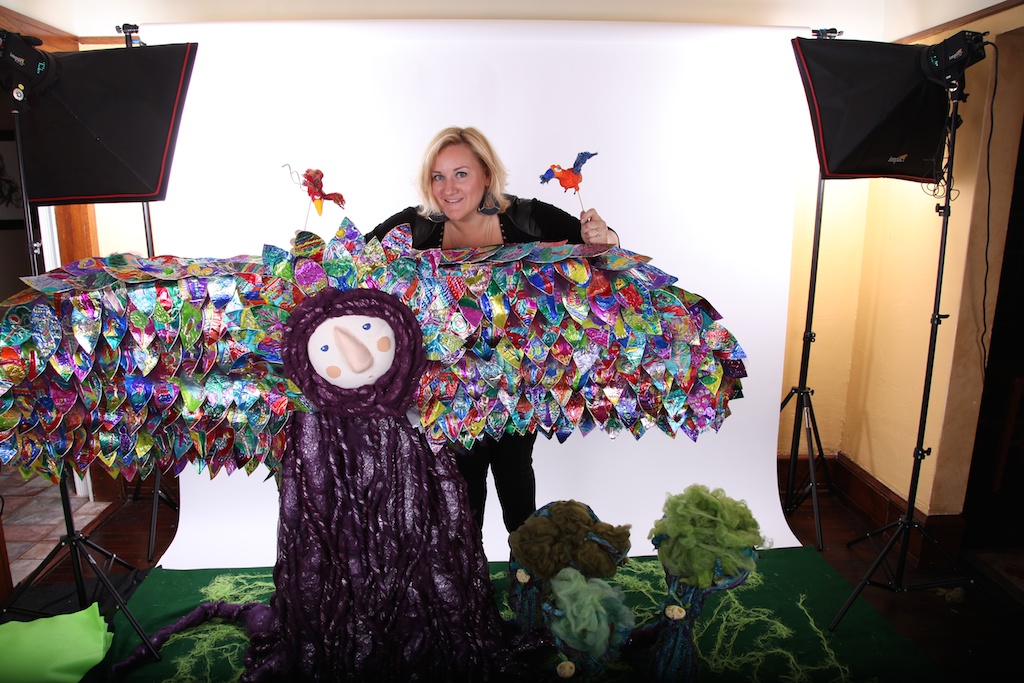 CommuniTree by Andrea Skyberg and the Milwaukee Parkside School for the Arts
On the surface we look like individuals, but hidden below, like the roots of the great Quaking Aspen trees, we are connected. In the same way a family has a family tree, our community has a CommuniTree. On a family tree, each branch represents a person. On a CommuniTree, individuals are connected by our roots of shared values and collective ideas. Our connections take form in our collaborations, the music we make together, our trust in one another, and in the seeds of love that we continuously plant.
This slideshow requires JavaScript.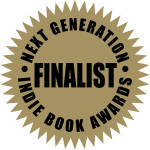 CommuniTree was honored with a Finalist Award for the 2014 Next Generation Indie Book Award!
Click here to see a video on the making of CommuniTree.During this four-month residency, 686 students from Parkside School for the Arts collaborated with me to write and illustrate the book.
Squircle by Andrea Skyberg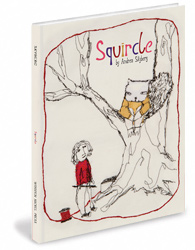 Have you ever lived in Now-A-Pillar Time?
What's a DuckFlap?
And do you know how to Deerly Listen?
Squircle follows a little girl named Evie who tries to catch a squirrel and ends up wandering through the forest on a magical adventure. Along the way, she unexpectedly meets a circle of woodland friends who inspire her to live in the moment, listen to her inner voice, and go with the flow of life. Using these tools to overcome negative emotions, such as anger, fear, and loneliness, Evie finds her joyful spirit. She realizes that she's never alone, and in fact, she's connected to everything around her, even the squirrel.
This slideshow requires JavaScript.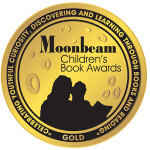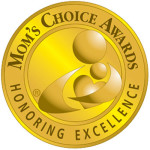 Squircle was honored with a Mom's Choice Gold Award and a Moonbeam Award!
Click here to see a video on the making of Squircle.
Students from five Wisconsin schools collaborated with me to create the illustrations for Squircle.
Snickeyfritz by Andrea Skyberg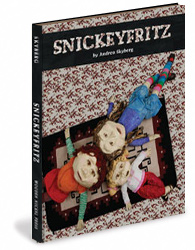 What is a Snickeyfritz?
Do you have one?
Snickeyfritz tells the tale of three little girls who are stuck inside the house on a rainy day.  The girls sound like a broken record as they complain of boredom, but just in the nick of time their Papa challenges them with a treasure hunt in which they have to locate three kooky items.  Although their main intent is to get the treasure, the girls end up entertaining themselves throughout the day as they rack their brains to figure out the clues.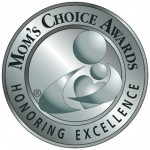 Snickeyfritz was honored with a Mom's Choice Award!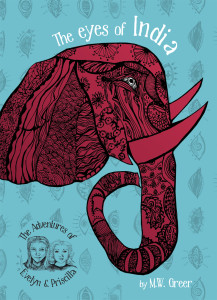 Check out my husband, Michael Greer's, award-winning mid-grade novel,
The Eyes of India.

Click here to see the making of The Eyes of India.