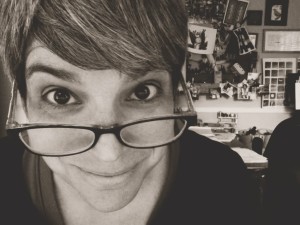 Today on Tuesday Tours I'm thrilled to have Lori Nichols join us and share her Alabama studio. Lori won the SCBWI New York Winter conference portfolio award in 2014, and since then, she's published a number of books, including her adorable Maple and Willow series, with the newest book in the series coming out this November. She's also illustrated the Orq books written by David Elliott, and is working on illustrations for a new book by Candace Fleming, set to come out in 2017. I was lucky enough to meet Lori last August at the SCBWI LA conference, and she is as fun to talk with as her books are to read!
Tell us a little bit about yourself and your creative medium.
I am from Pennsylvania but have lived in Alabama since I was married 25 years ago. I like to work in a range of media from pencil, watercolor, quill pen and ink and Photoshop.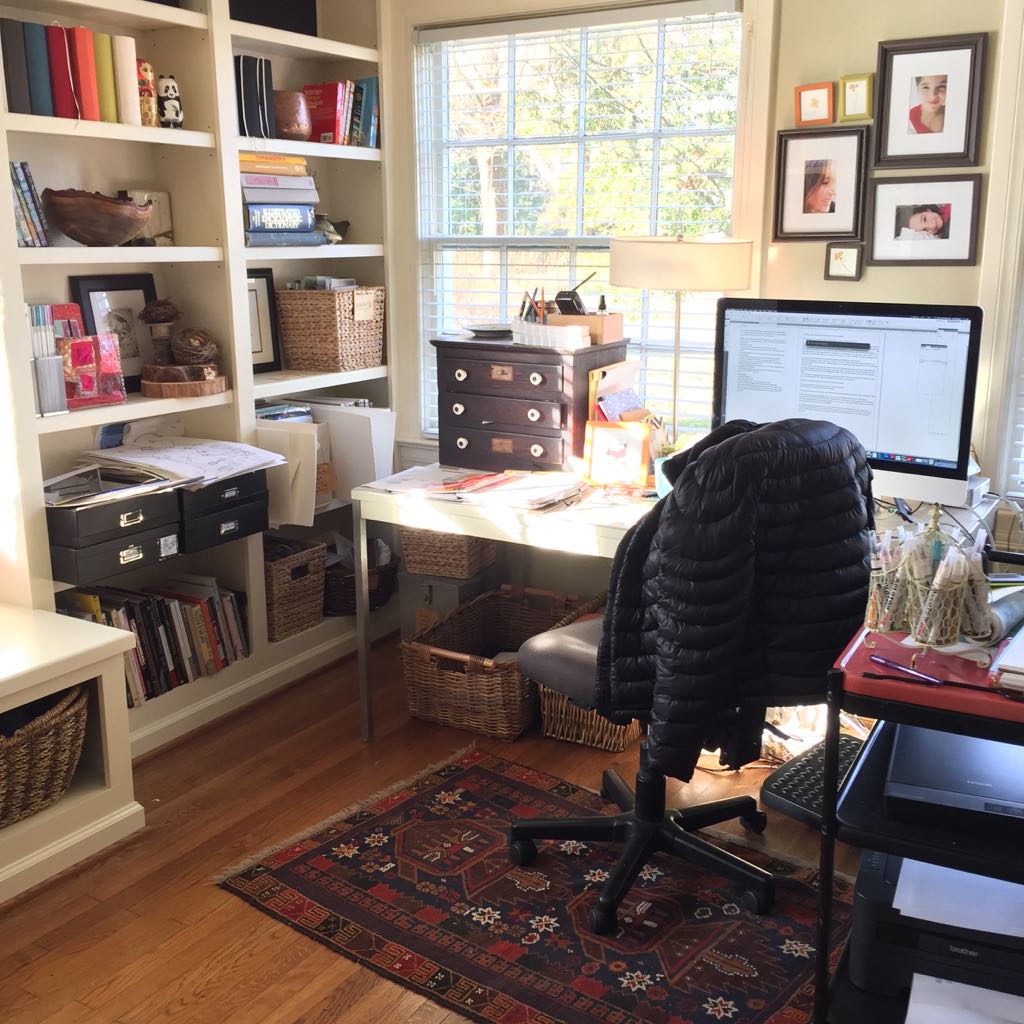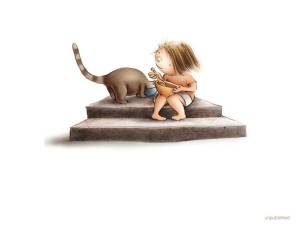 How long have you had your space and how does it affect your creative process
I've had my studio in a spare room on the first floor of our house for the past 12 years. It's been a hodge podge environment. There are lots of  thrift-store finds, stacks of children's book in baskets, scattered and loved objects here and there, along with Margaret our cat who naps on my keyboard. The space is also the familia office and art-supply rental store for my kids and the neighbors' kids. I hear this a lot: "Mom, do you have any ________." Fill in the blank with tape, red paint, thread, string, canvas, poster board, glitter, hammer, etc. I recently invested in some beautiful built-in bookcases and I'm so happy in my space now. Order is a good thing. There's still the occasional cat-on-the-keyboard I have to deal with, but other than that, I love it. Actually, I love Margaret too.

Describe a typical work day. Do you have any rituals you do before you start creating?
My typical day starts at 5:50 a.m. waking up my three girls 15, 14 and 12 followed by the divine chaos of breakfast, backpacks, and rushing humans here and there. I get home at 8 a.m. Sometimes I walk the neighborhood, other times I clean the kitchen, load the dishwasher or make coffee. I then go into my office, move the cat,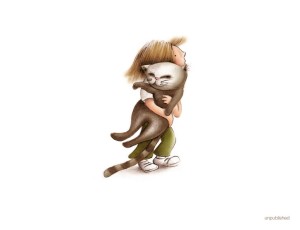 answer email, check Facebook and start my day. Since I work both traditionally on paper and electronically on my Mac, my day may be sitting at my drawing table for several hours or on the Mac for a few hours. Sometimes it's a dance between workstations. Draw, scan, edit in Photoshop. Draw, scan, edit in Photoshop. At 2:30, I become a pumpkin and start picking up girls from schools. I come home for a little while to work more while the girls do their homework and I'm off to move these humans from point A to point B again.
When was a time you had the most fun working in your studio?
Every time I can open up paints and use my brushes and pencils I have the most fun. I enjoy the traditional part of my work more than the electronic part.
Is there any special item/trinket in your space that inspires you?
I love bird's nests and have several around the studio. I also love terrariums.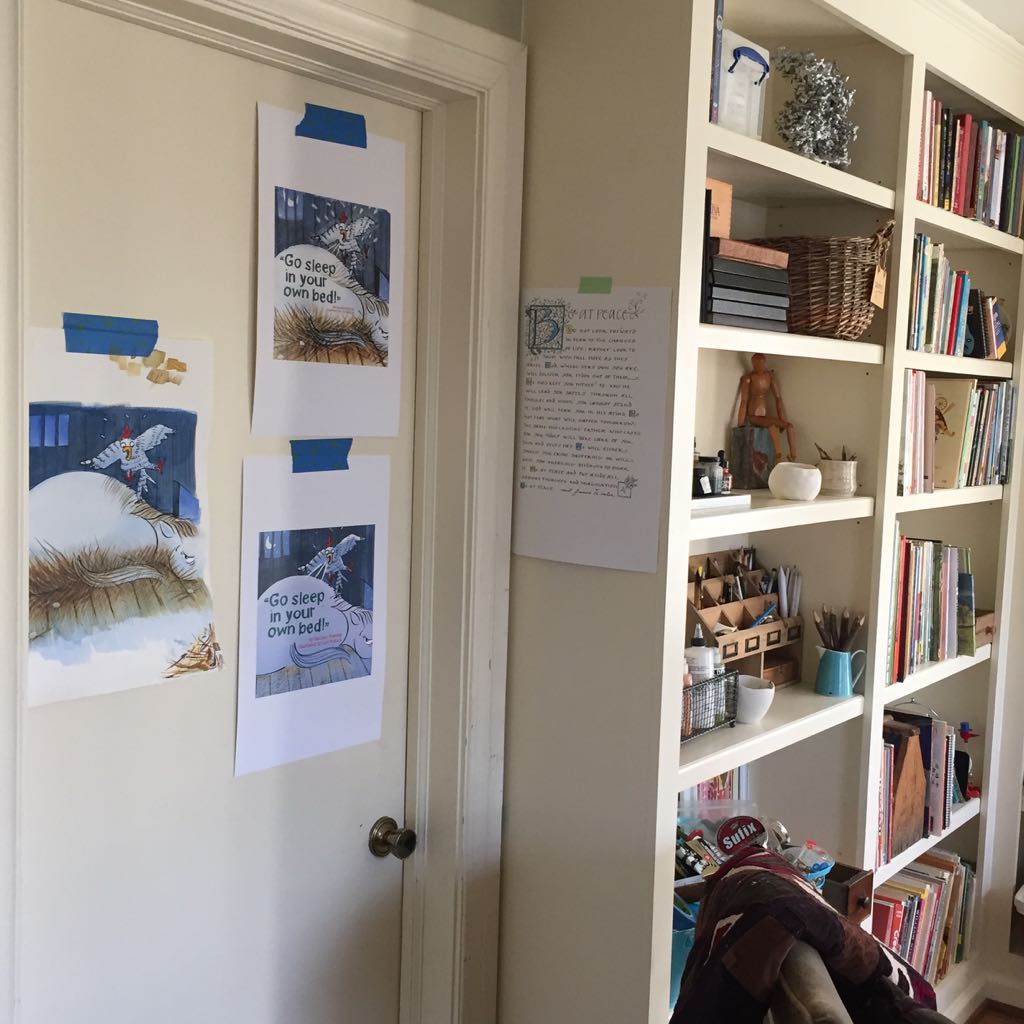 If you could relocate your studio for part of the year to another geographical location, where would it be?
New York City so I could meet with my editors and art directors more frequently. I try to make it up once a year now, but more frequent visits would be beneficial.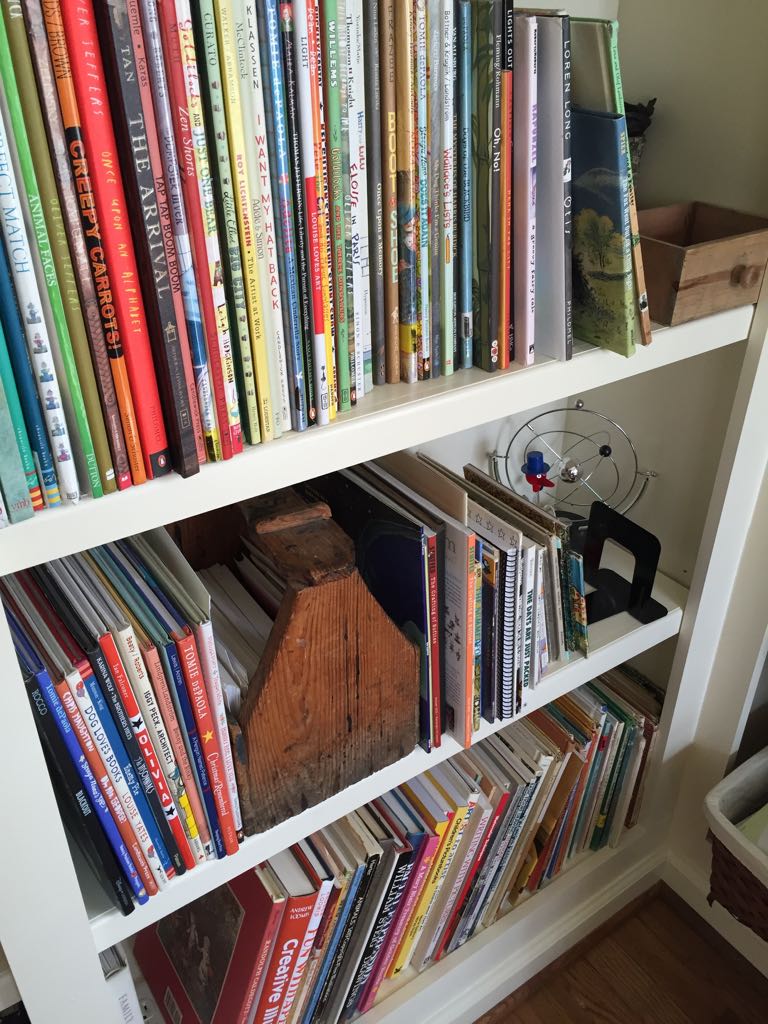 What advice do you have for people who want to make a personal space where they can be creative?
Creating a working space is such a personal endeavor. For me, it was important to start creating even though I didn't have the perfect space.  I would also suggest surrounding yourself with things you love, objects that speak to you, images that inspire you. If I had waited to create until I had the perfect office, I would have missed out on so many opportunities. With that said, there were a few things I did that helped me get organized:
1) I have a box for each and every job I work on. All the boxes are the same size, color and shape and I label them with the cover of the book and store them once a book is published. I have several boxes as idea boxes. This way I can keep a sketchbook and if I happen to work on a few different ideas at a time in one sketchbook, I can tear out the sketchbook page and put it in the accompanying box.

2) Baskets!!! When I'm extremely organized I don't create well. I have to see works-in-progress in order to keep the process moving. If you're reading this and are like me, give yourself the freedom to find what works for you. My husband is extremely organized and neat. For years I compared myself to him wondering why I wasn't more tidy…but each time I tried to be that way I found myself lacking the energy to create. I have found that baskets are good because they don't have lids and I can still see things inside them. They help me stay somewhat tidy and organized without really putting things up and out of sight.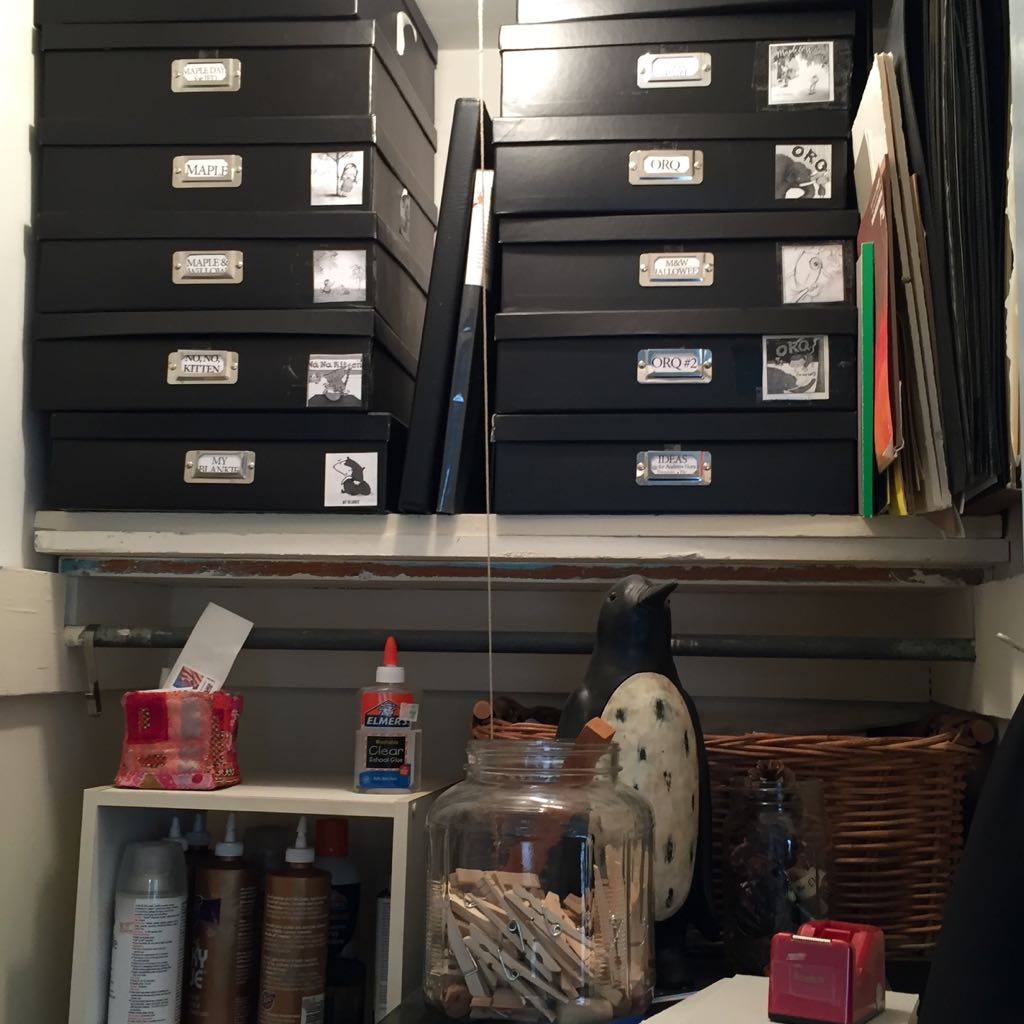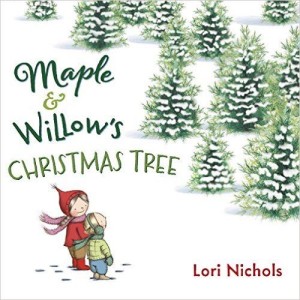 What's coming up for you and where can we find out more?
I'm super excited that book four in the Maple and Willow series is coming out this Fall, 2016. Maple and Willow's Christmas Tree, under Nancy Paulsen Books. I love these two girls and their stories keep coming. I'm also really excited to be working on a different book with Nancy …but it's still a work-in-progress and I can't really share what we're doing yet. I have the amazing honor to be illustrating one of Candace Fleming's picture books Go Sleep in Your Own Bed, which is scheduled to come out sometime in 2017. Her writing is so funny and I loved the text the minute I read it.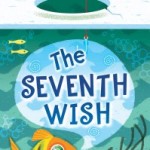 Thank you so much, Lori! It was great to get a glimpse of where you work. I really love your box idea to help keep projects organized—I'm gonna give that a try. Best of luck with your upcoming books!

Tuesday Tours will be return in March with author Kate Messner who'll be sharing her writing sanctuary located on Lake Champlain.
If you'd like to get monthly updates on Tuesday Tour guests, please subscribe to my mailing list.