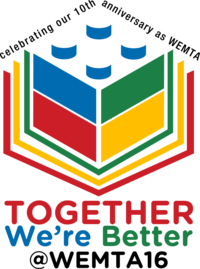 April 10, 2016
WEMTA
Event website
Writing for Children Panel & Author Fair
A presentation from a number of children's writers from Wisconsin, covering multiple genres such as, picture books, middle grade, and young adult.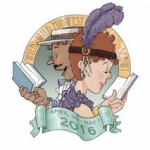 Friday, April 29, 2016 – Sunday, May 1, 2016
SCBWI Wild, Wild Midwest
Event website
Independently Published Panel
Join a Q&A session with the 2015 Spark Award winner, W. Nikola-Lisa, writer/journalist Silvia Acevedo, and author/illustrator Andrea Skyberg as they share their journey to publishing independently and provide tips, terms, and advice for anyone considering this exciting option — or for those who are actively publishing. This is a special opportunity to ask an expert, so come with questions! Moderated by Trina Sotira, indie writer, editor and assistant professor.
First Annual Children's Book Festival
Event website

Join feature presenter Andrea Skyberg as she offers her 
Big Picture
presentation for kids, parents, educators, and librarians.