Shimmerling by Andrea Skyberg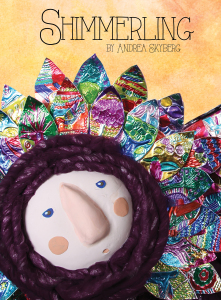 A magical creature is born from a feather that's been sowed into the soil. As it grows, it discovers that it has characteristics of both a bird and a tree. The mighty oaks, only tall enough to see the creature's trunk, believe it's a tree and that it should stay grounded. The birds above, only able to see the creature's mass of sparkling feathers, believe it's a bird and urge it to take flight. The creature struggles between the two worlds until it sees itself as it really is—a new kind of being, a Shimmerling.
This slideshow requires JavaScript.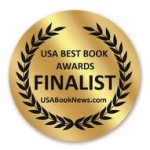 Shimmerling was honored with a The Midwest Book Festival Runner-u and a The USA Best Book Awards Finalist!
To read Shimmerling, click HERE.

To learn the inspiration behind the book, click HERE.


Click here to see the making of Shimmerling, which was created in collaboration with over 300 students from West Side Academy and Bethune Academy in Milwaukee, WI. The residency was funded by Arts@Large.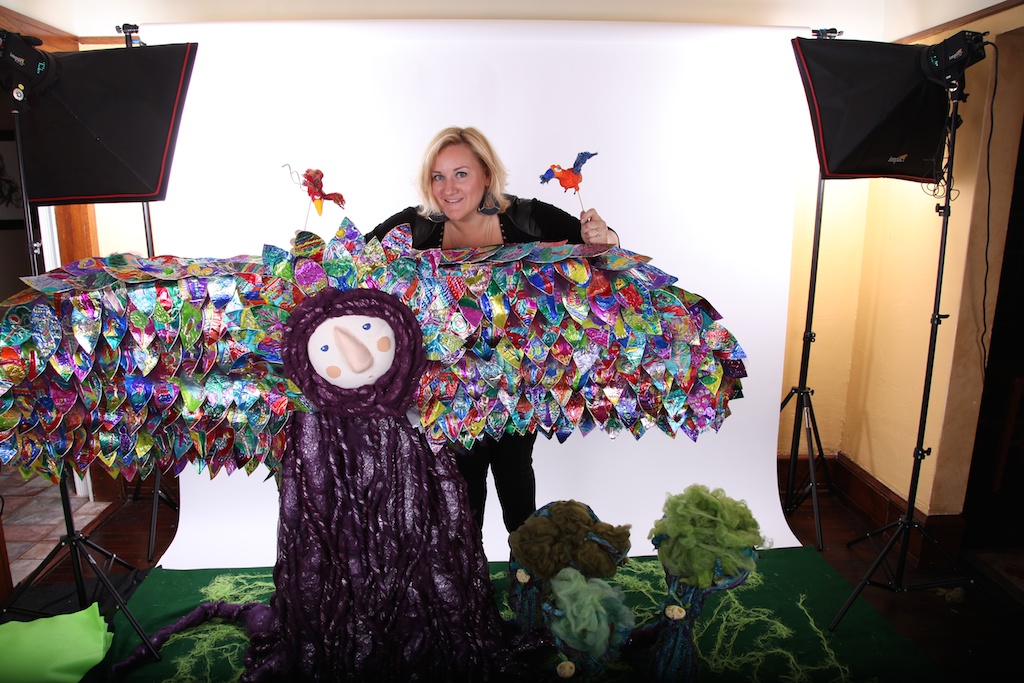 Check out the 2015 Fall releases from Wisconsin authors and illustrators here.